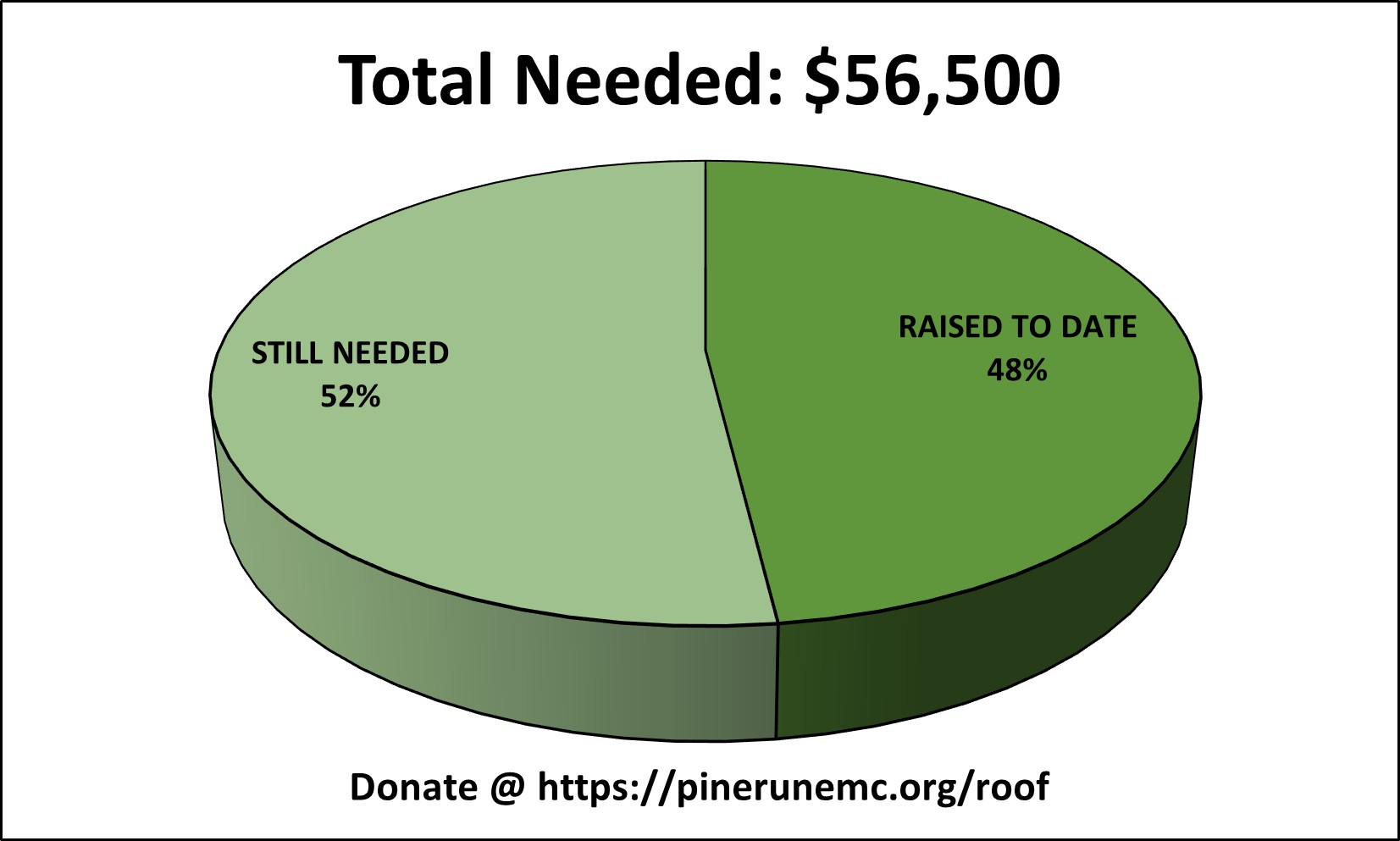 As a historical building, established in 1861, the Community Church of Pine Run has been a part of the Historic Alle-Kiski River Valley, on the outskirts of the town of Apollo, in Washington Township of Westmoreland County Pennsylvania for 160 years. As with any building of this age, there is always a need to maintain and update facilities. Currently what we are working on is addressing the roof.
This is going to cost upwards of $60,000. But what is exciting is that we have already raised almost half of that. So if you would like to help us raise the rest, below you can choose to make a one-time gift or to set up a recurring contribution, and by using the ADD OR CHANGE FUNDS tab you can designate your gift for the ROOF REPLACEMENT so that we can make sure the funds have been allocated properly.
Your continued partnership with us humbles & blesses us. So again, thank you.